Today's anti smoking Jihad comedy piece comes from the above named

Dr

James Cant
who has had to concede defeat with Violet Phillips after she celebrated her hundredth year on this planet-eighty eight of them as a smoker!
Can you already hear the despairing wails emanating from Frederick Street in Edinburgh as ASH (Scotland) try and come to terms with this defiant phenomenon. I mean to say, how dare Violet defy all medical junkology and outlive hundreds of thousands of non smokers!
The Scottish Building Society
, unlike ASH, were very happy to help their oldest customer celebrate a rare centenary and even provided a special cake for the occasion. Now that's what I call caring for your customers-such a shame that ASH et al can't do the same and allow people to enjoy themselves, even if it means the odd fag or ten!
Violet Phillips reckons her daily habit, which she started at just 12 years of age kept her free of illness by

"killing germs"

in her throat and lungs.Now there's a thing! She went on by saying: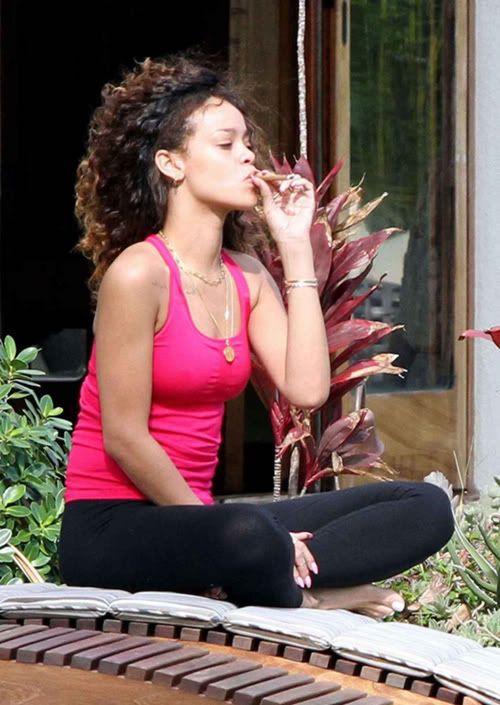 "

I've kept fit by walking and cycling and there's nothing like the feeling when you're tired to have a sit down and a smoke."
Now there speaks a true smoker

,

a smoker who knows the value of a revivalist cigarette.